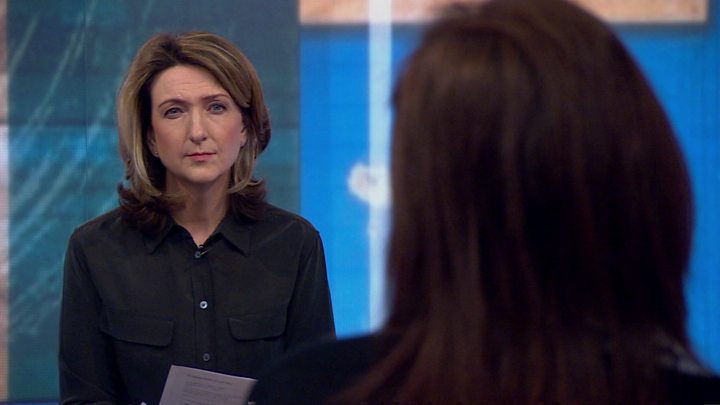 Rapist John Worboys is "entitled to be released" from prison, his lawyer has told judges at a High Court challenge to stop his parole.
Police believe Worboys, jailed in 2009 for assaults on 12 women, was responsible for more than 100 attacks.
Two victims have challenged the board's decision to free the 60-year-old, who watched proceedings via video link.
Edward Fitzgerald QC said Worboys was entitled to release because the board had "directed" it.
He added that rather than taking the "drastic and unprecedented step" of taking away Worboys' freedom, conditions for release could be strengthened.
"He has completed his tariff and he is therefore entitled to be released if it is not necessary for the protection of the public that he be detained," said Mr Fitzgerald.
"I think it is a unique case in which someone who has been granted his freedom has then had it taken away from him."
Representing the Parole Board, Ben Collins QC said it was "important" to acknowledge the victims' courage.
"We are acutely conscious that underlying this forensic and analytical debate are stories of real and serious suffering on the part of the victims," said Mr Collins.
On Tuesday, a lawyer representing two of Worboys' victims said the board had failed to consider "critical evidence" against him before approving his release from prison.
Lawyer Phillippa Kaufmann QC said the board was wrong to decide Worboys took "full responsibility" for his crimes.
'Exceptional step'
Worboys is thought to have carried out more than 100 rapes and sexual assaults on women in the capital between 2002 and 2008.
The former black cab driver, who has changed his name to John Radford, denies any allegation other than the offences he was convicted of.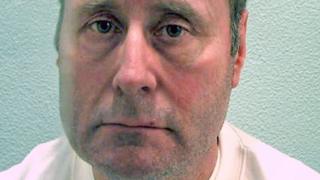 Legal papers submitted to the High Court show that as recently as September last year, the prison authorities believed he posed such a risk that he needed to remain in a Category A prison.
Three months later the Parole Board decided that he should be let out with stringent licence conditions, without having been assessed at a less secure prison.
Ms Kaufmann said this "highly exceptional step" was "in the face of opposition" from senior prison managers, prison psychologists, the probation service and the justice secretary.
She added that the claims of Worboys' further crimes "completely undermined" the board's decision.
However, Worboys' lawyer on Wednesday argued it was "wrong" to use the Parole Board to asses the validity of those claims.
Lord Justice Leveson has told the court the ruling will be reserved and handed down at a later date. In the meantime, Worboys will remain in prison.
Ahead of the High Court challenge against the decision to grant him parole, victims said they were not properly informed and warned of risks to women's safety.
London Mayor Sadiq Khan has also launched a judicial review against the action to free the former black-cab driver.
During the High Court challenge, three judges have heard evidence over two days from victims and Mr Khan.
The Sun newspaper is also part of the legal challenge, after it was granted permission last month to challenge the Parole Board over not publishing its decision.
The Parole Board has previously apologised to victims who were not told about the decision but said it was "confident" Worboys would not re-offend.